About Lisa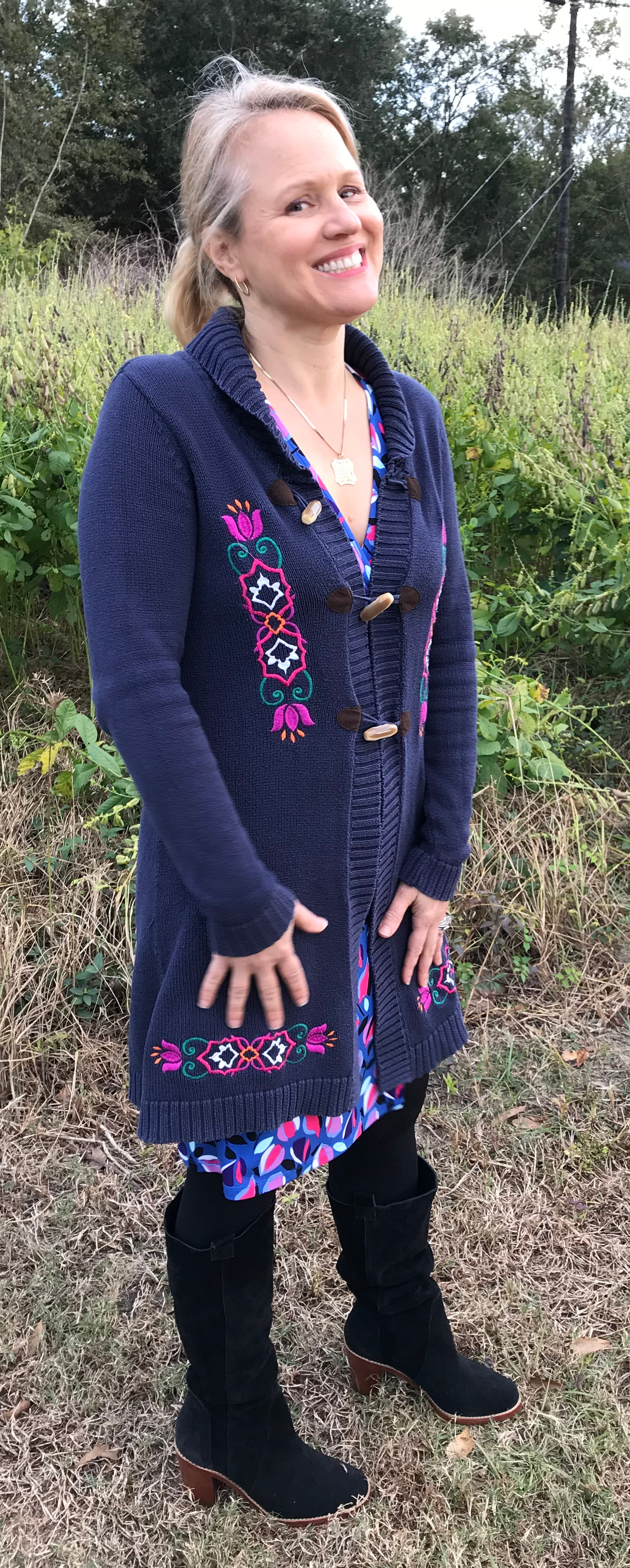 Like most children, Lisa Shilepsky Van Raalte loved finger painting and naptime. She grew up in Village of Aurora in Fingerlakes region of Upstate New York. Her parents, who were Professors of Mathematics at Wells College, encouraged her to explore, play, and and learn as much as she could.

She was exposed to great art by her grandmother, who made trips to the Museum of Fine Arts in Boston the highlight of visits. Paintings became familiar friends. This continued through travel and study. She is a graduate of Mount Holyoke College. While in law school at Case Western Reserve University, she spent many hours in the building next door, the Cleveland Museum of Art, often in front of Picasso's "La Vie."

While studying for the bar examination, Lisa painted watercolors. She put up her paintbrush for a while and had a brief but significant career as a child advocate as Assistant Circuit Coordinator, 9th Circuit, Division of Guardian ad Litem. She started finger painting again as a mother.

In 2010, Lisa pursued art education in drawing, portraiture, painting, and mixed media with local fine artists, Redux Contemporary Art Center and Creative Spark Center for the Arts. She recently studied with abstract expressionist Professor Michael Phillips at the College of Charleston. Professor Phillips encouraged her to pursue painting professionally.

She has been delighted by the support and encouragement. In early 2016 Senior Art Critic for New York Magazine Jerry Saltz, liked her new painting "Rose Colored Grasses" and commented "cause you got juice". Lisa uses an array of colors and bold brushstrokes to convey the flow she feels while painting. Some works include the use of palette knives and even her fingers. Her paintings are often whimsical and light, but some focus on darker emotions. Abstraction allows her to express the complexities of life. She hopes her art inspires a feeling, thought, or even a conversation.

She was honored to be selected for exhibition by the Saul Alexander Gallery and has a solo show "Lowcountry Abstract" for the month of December 2017. See the related Post and Courier article.

Lisa lives and paints in the Lowcountry of South Carolina, her home of more than twenty years. She welcomes inquiries about her work. To purchase originals, please contact her at (843) 478-9099 or lvrabstractart@gmail.com.